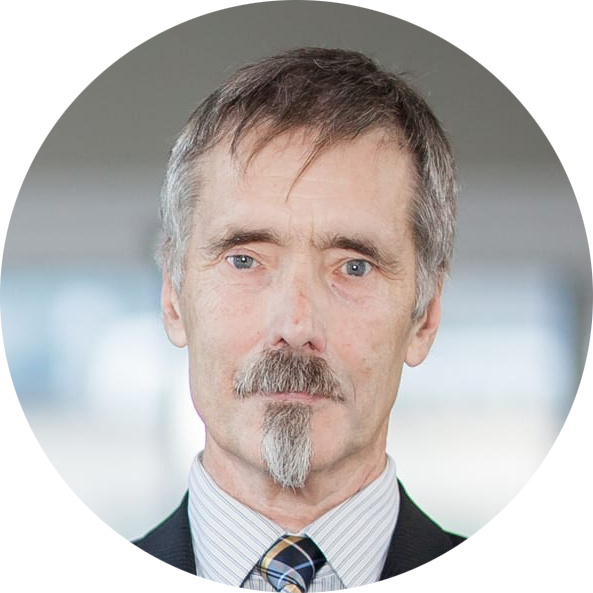 Richard
Enns
PRESIDENT
Mr. Enns's expertise includes R&D, conceptual design, effluent studies/modelling, gas and gas liquids processing/handling. Facilities worked on include industrial gas/water treatment, landfill gas utilization, forestry waste products, gas splitters, stabilizers, hydrotreaters, biodiesel plants and LNG. Richard also has a passion for alternative energy development, including biofuels, hydrogen, geothermal and cogeneration. He has been published in technical journals, taught technical seminars, and has contributed presentations to both clients and professional societies.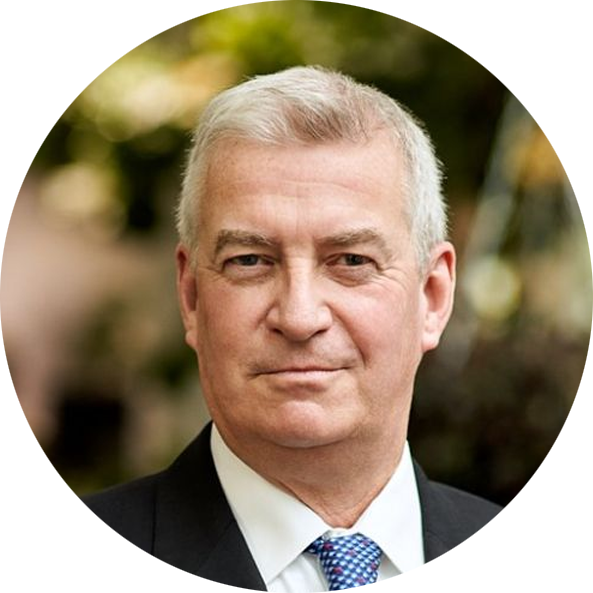 John
Sutherland
CHIEF EXECUTIVE OFFICER
Mr. Sutherland is a professional engineer with over 35 years of experience with western Canadian and international oil and gas projects. He has extensive technical practice, management, and leadership skills.

He has demonstrated expertise in project management, facilities design, regulatory practice, policy development, sales and corporate strategy. Previously, John held executive responsibilities at a major Alberta manufacturer with a particular focus on the development and successful commercialization of new industry leading technologies.