AlbertaH2 is proud to partner with the Southern Alberta Institute of Technology (SAIT) in connection with the Applied Research and Innovation Services (ARIS).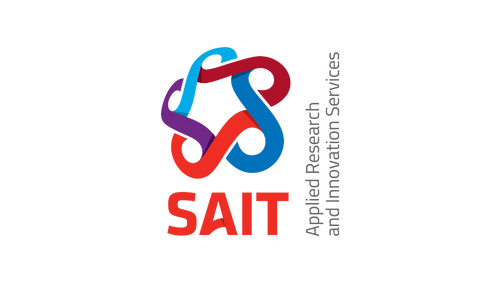 AH2 will be conducting performance testing of its recently fabricated Test Apparatus in Q4 of 2022.
All optimization and evaluation will be completed under this partnership, with the results to be used to optimize the design and operation and provide clarity for the design of the scaled up Prototype, scheduled to be released in Q2, 2023.